About Us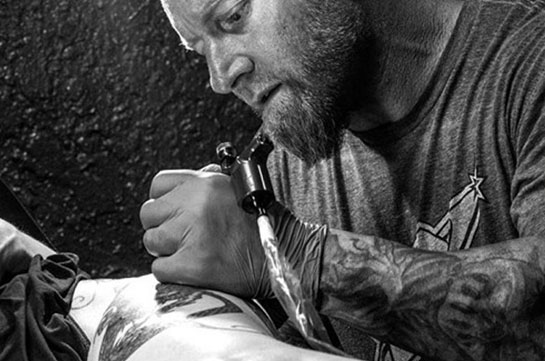 We are a professional team of tattoists
Our tattoo salon is a home for talented tattoo artists ready to turn your body into a canvas with beautiful pictures on it.
To get your body inked in our tattoo salon, you may contact us via our contact form on our website, or by phone. We welcome appointments, as well as walk-ins. We have gathered the best team of tattoo artists who work full time in our salon.
Our Works
Browse our gallery and discover the latest works from our artists.
What We Do
Our mission is to provide you with quality and original tattoo art using advanced sterilization
techniques, produced in a comfortable and safe environment by professionals.
Our Artists
Our team of tattoo artists represents true professionalism and dedication
while producing high-quality and durable tattoos.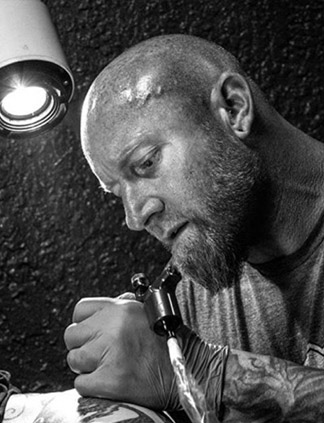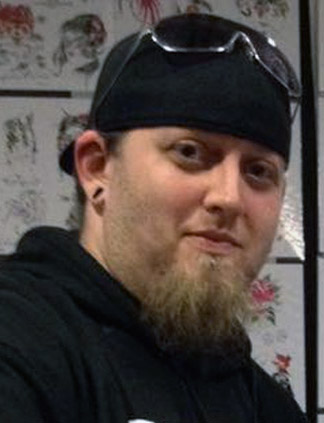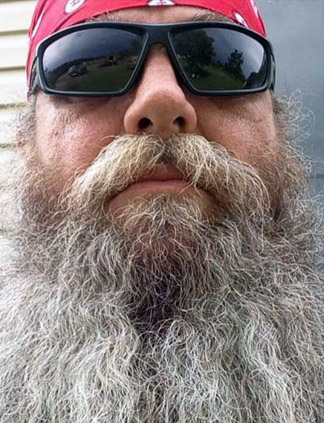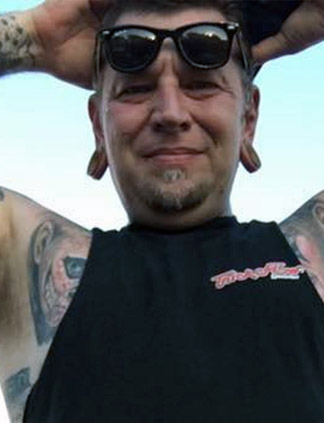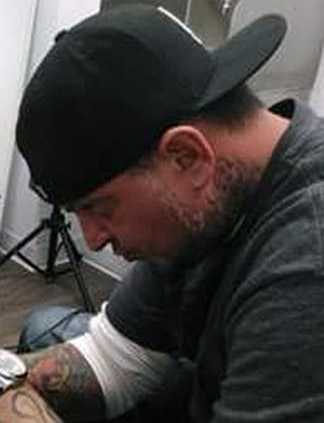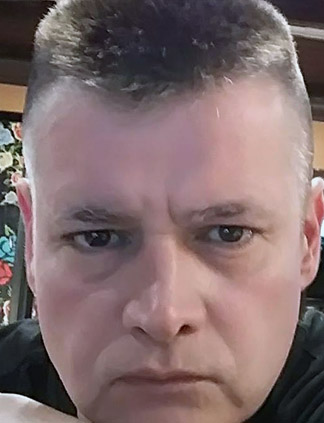 Testimonials
I already had several tats and I went to Top Notch and worked with James. I was extremely impressed how they greeted me when I came in and how clean it was. I showed James what I wanted and he went a step more and made suggestions which really made ...

Billy Obrien
I went on a whim with an idea I found online and was able to walk in and see Jerry. Very great guy, did an amazing job!!! Clean office, and awesome staff. Wonderful experience. I recommend this place to anyone and I will be back!!

Mallory Easley
I did my research online and chose Top Notch. I couldn't have been happier with the decision. Marc worked with me after I chose my design, offered me three sizes and while I was on his table, he offered great color alternatives. I can't wait ...

Rick Barger
Chris and Randy are the best! Great ppl and highly recommended. Chris took time to talk to me about my tat, no rush and we made a plan of action and made it happen. Atmosphere is very pleasant and clean, If u are looking to get a tattoo done, look ...

Molly Crumbo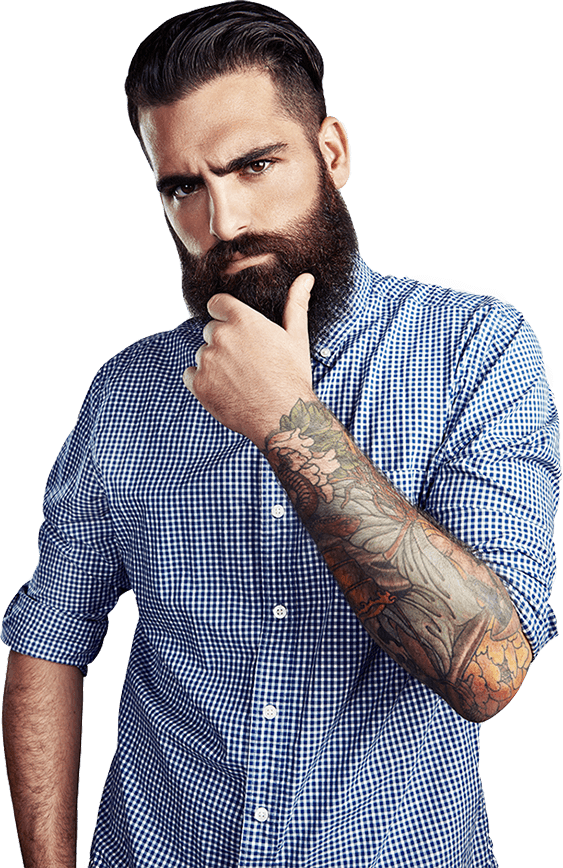 Contact Us
We are sure that tattooing will affect your life in a positive way. So why wait?