Services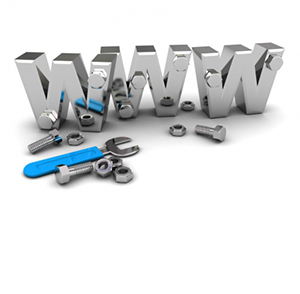 Immediately upon the launch of your new website, the consistency and the uptime of the system is dependent upon a well oiled maintenance process.
Websites are continually being revamped in order to adapt to the business needs and the ever changing demands of the world wide web. This needs a system administration process in place which can handle day to day maintenance issues as well as emergency issues without any hiccups. Preserving the sanity of the system is a huge task particularly if you have frequent updates.
The technical staff at Xtreme360 can handle all the maintenance hassles while you can concentrate on other strategic issues.
Contact Us
Like Us
Follow Us
Tweets by @Xtreme360_com